Featured Villas To Rent
Each villa comes with its own private pool
Travel Tips
 Find out the best of what Antigua has to offer with these great travel tips.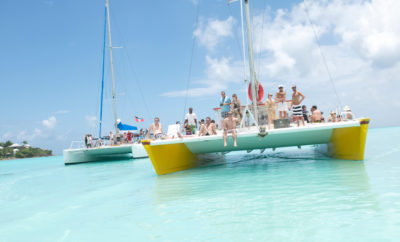 The special events in Antigu...
4 Special Events in Antigua That Travellers Shouldn't Miss Antigua is much more than just about the beaches. Yes, there's Half Moon Bay, Dickenson Bay, ...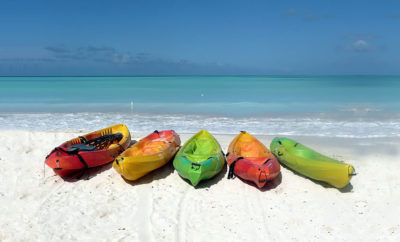 Best tourist attractions in ...
5 Best Tourist Attractions in Antigua With an area spanning into 108 square miles, Antigua is that one little perfectly placed dot on earth that's ...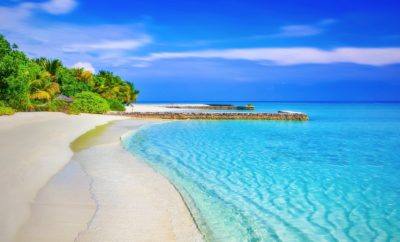 Best beaches in Antigua
Beautiful beaches of Antigua that should be a part of your winter itinerary For the beach lovers at heart, there's surely one place that'll delight ...